A little game: trying to determine where the artist stood when he shot the photo or made the painting which went on to become a banknote.
The first one: the back of the 1 Pound note from the Isle of Man (P40).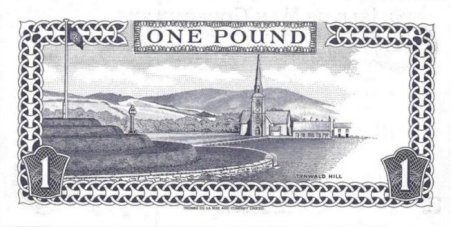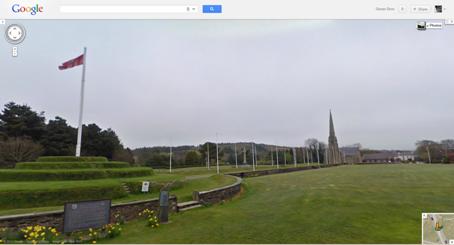 To view in Google Maps:
click here
.