I just thought I'd share this story with you. Today I went to the bank to see if I could get the new 5 euro. When I asked the bank clerk if she already had them, she looked very puzzled. "Is there a new banknote, you say? Does it have the new king Willem-Alexander on it or something? They don't tell us anything! But I'm sorry, we don't have any money at this bank"....
And they say the banking system is based on trust.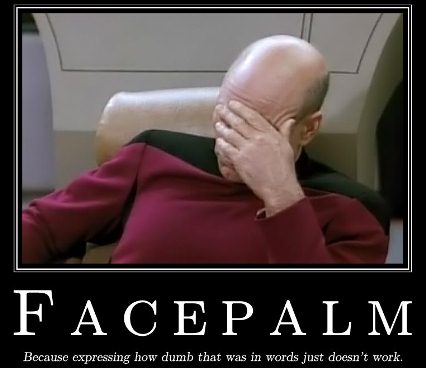 Update: No bank, no shop and no banknote and coins dealer has seen the new banknote yet. I'll just have to be patient I guess...