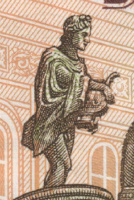 Yes, we all had a jolly good laugh with the announcement from the Russian MP Roman Khudyakov that the Russian 100 ruble note should be altered because Apollo's penis is visible. The private parts mentioned are visible on the statue of Apollo standing in front of the Bolshoi Theater which is depicted on the banknote. According to Khudyakov, this violates the recently-introduced law on protection of minors from harmful information (a law perceived in the West to be mostly anti-gay).
After I had stopped laughing I started looking for other banknotes which might offend the Russian MP. Yes I know: a dirty mind is a joy forever. So if you're up for it (and if you're not easily offended), let's look at some of the filthy porn some people have been using to pay their innocent groceries with.
It's obvious how the french liked their colonies: topless. These banknotes from French West Africa resemble a modern day bikini fest. Sans the bikinis that is.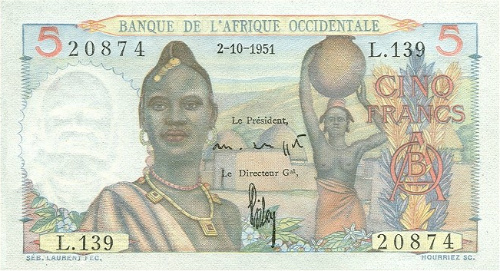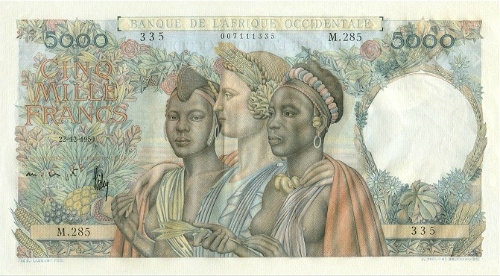 Oh no, Czechoslovakia, what's this? What are those two people up two? This can't be right...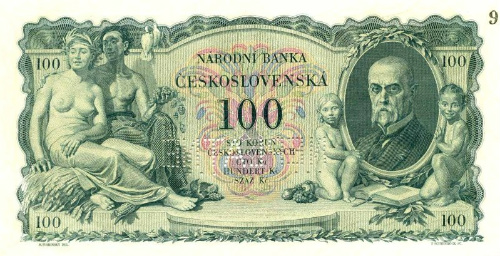 Finland takes it to the next level with whole families walking around nude! Must have something to do with saunas I guess.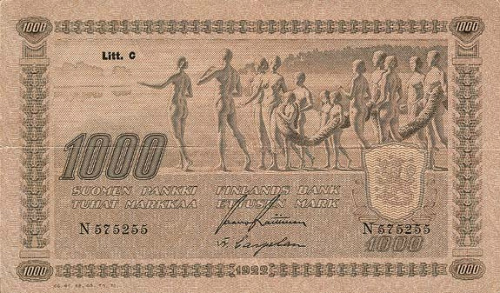 And one of the most famous numismatic pieces of pornography: the Naked Girl Riding a Shark note from the Cook Islands. Naked. On a shark. Need I say more?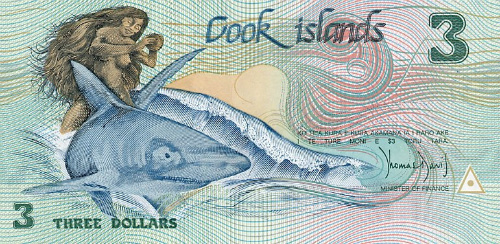 Yes, I see Mr. Khudyakov has a point. No pun intended of course.