The Narodowy Bank Polski (National Bank of Poland) has announced on 23 June 2015 that a redesigned 200-zloty banknote will be issued in February 2016. The updated design includes several new security features.
Update 5-2-2016: The new note will be issued on 12 February 2016 according to this press release.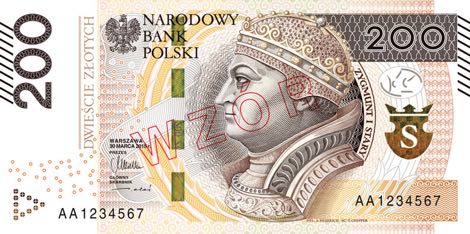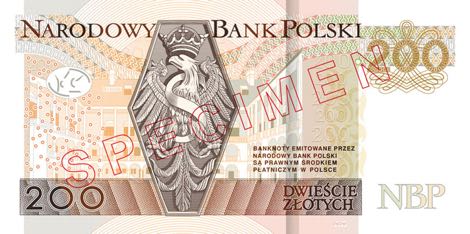 The video below shows the new note in all its glory.