The Central Bank of Venezuela will issue a new family of banknotes with a new name for its currency. The new currency will be called "bolívar soberano" equal to 1,000 bolívares fuertes.
The new series will be issued from 4 June 2018 and will have denominations of 2-, 5-, 10-, 20-, 50-, 100-, 200- and 500-bolívares soberanos. The new name of the currency doesn't appear on the new banknotes.
Venezuela, potentially one of the richest countries in the world, is completely bankrupt due to a corrupt government, bad economic policy and the constant blaming of other countries for its own problems. New banknotes and a new currency won't change any of their problems of course but hey: something new for us collectors.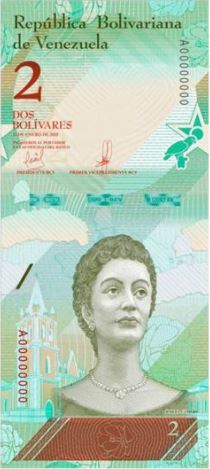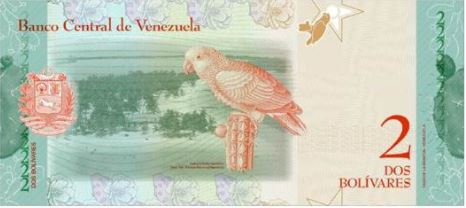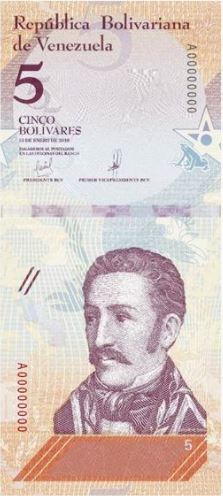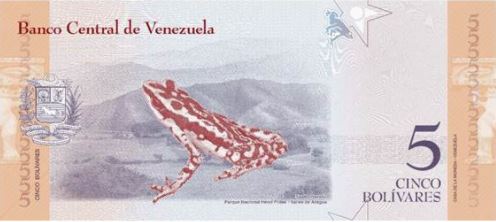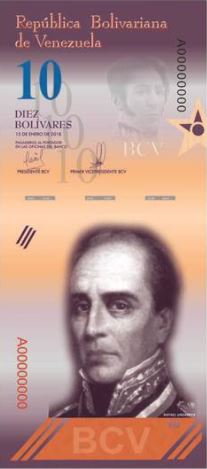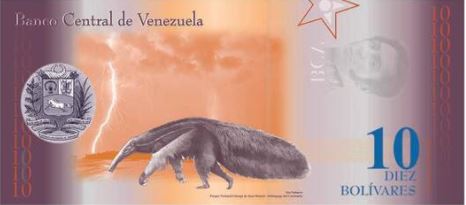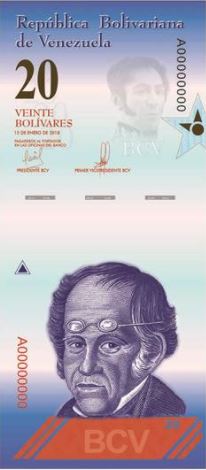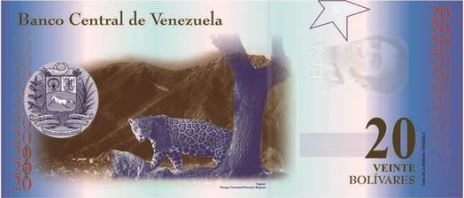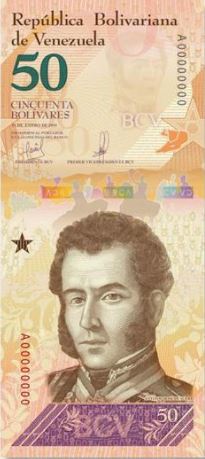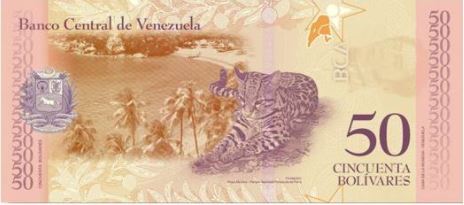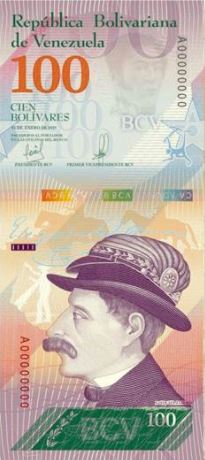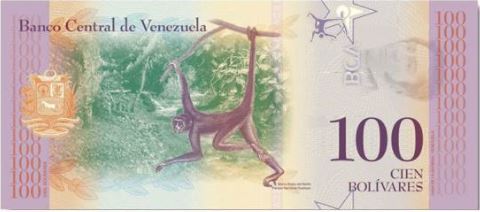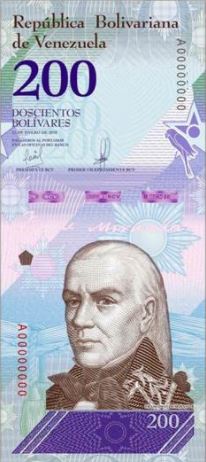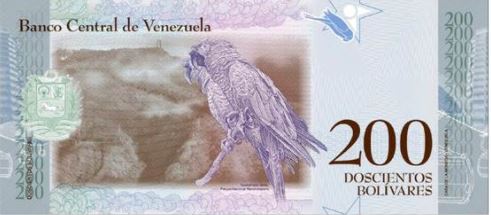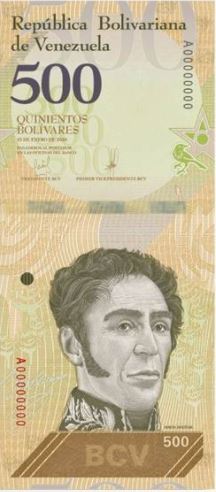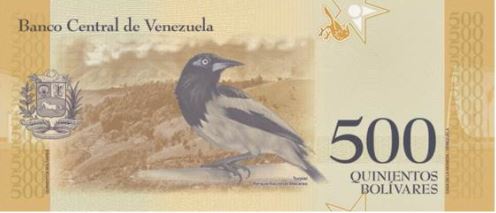 #ReconversiónMonetaria Con tres ceros menos se facilitan las transacciones en bolívares y se simplifican los pagos #BolívarSoberano pic.twitter.com/G2ofki26xJ

— BCV (@BCV_ORG_VE) 22 maart 2018